please scroll down for videography, p
review links and PDF downloads
Selected works
2018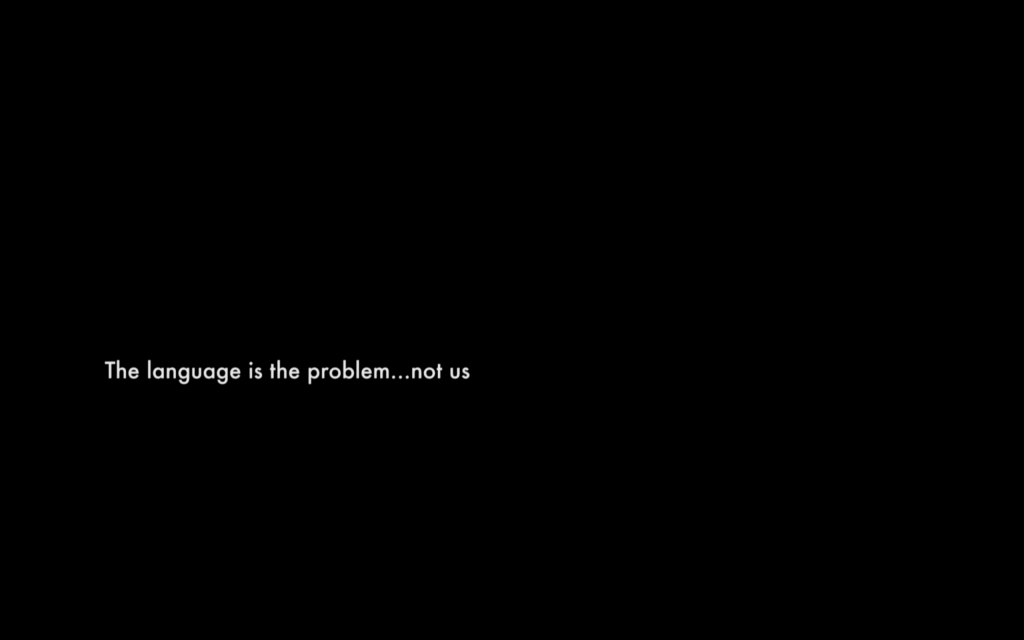 Ground Control / Many voices one chant. PART I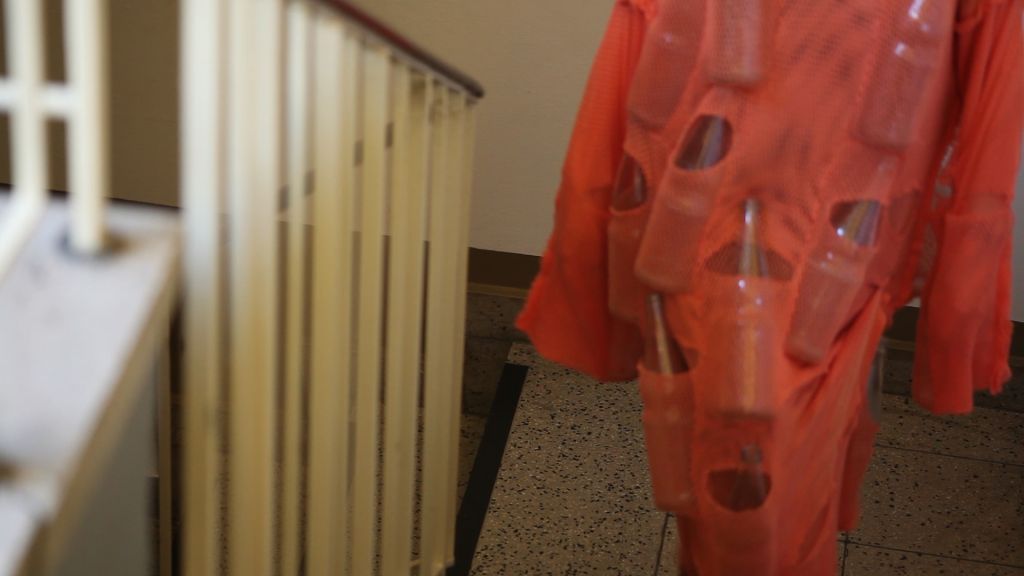 Ground Control / Many voices one chant. PART II

2017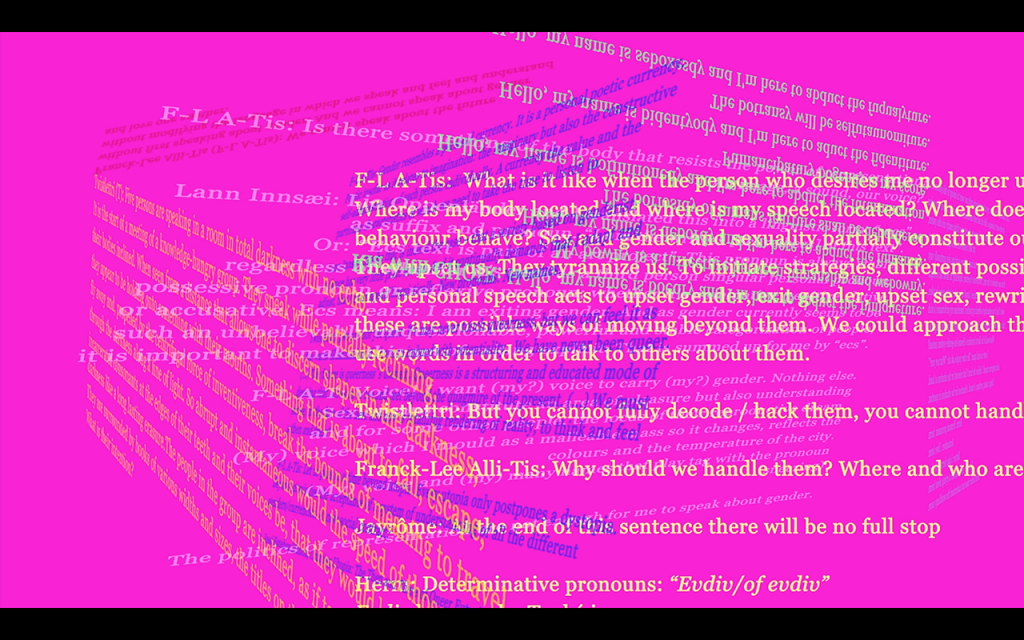 Hello! My name is Β_ _ o _ _ _ _ _ _ _ _d _ y _ _ and I am here to
abduct the f_ _ _ut_ _ u_ _ _ _ _ _ re_ _ _

2016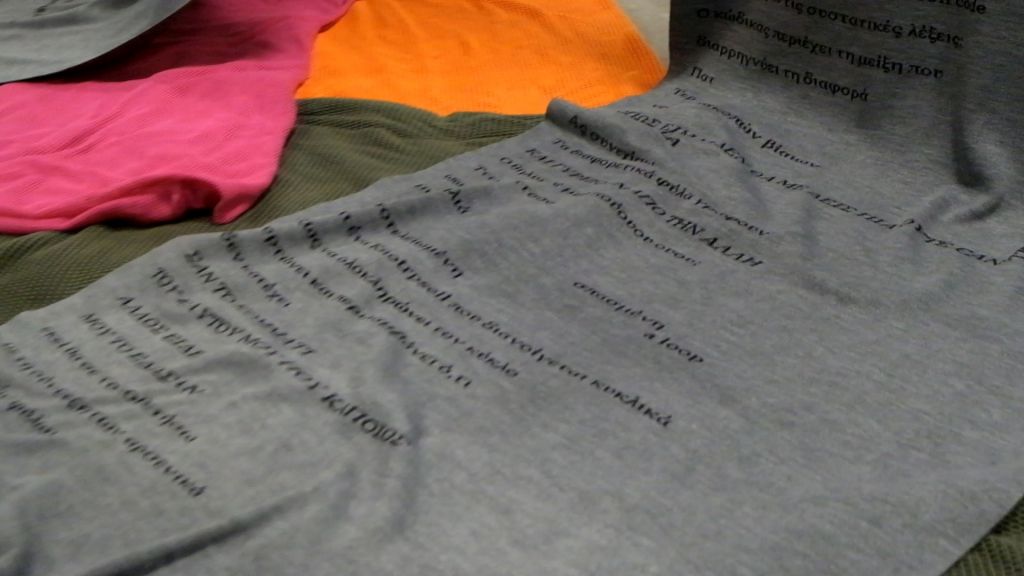 KNOTRPSELL_first_construction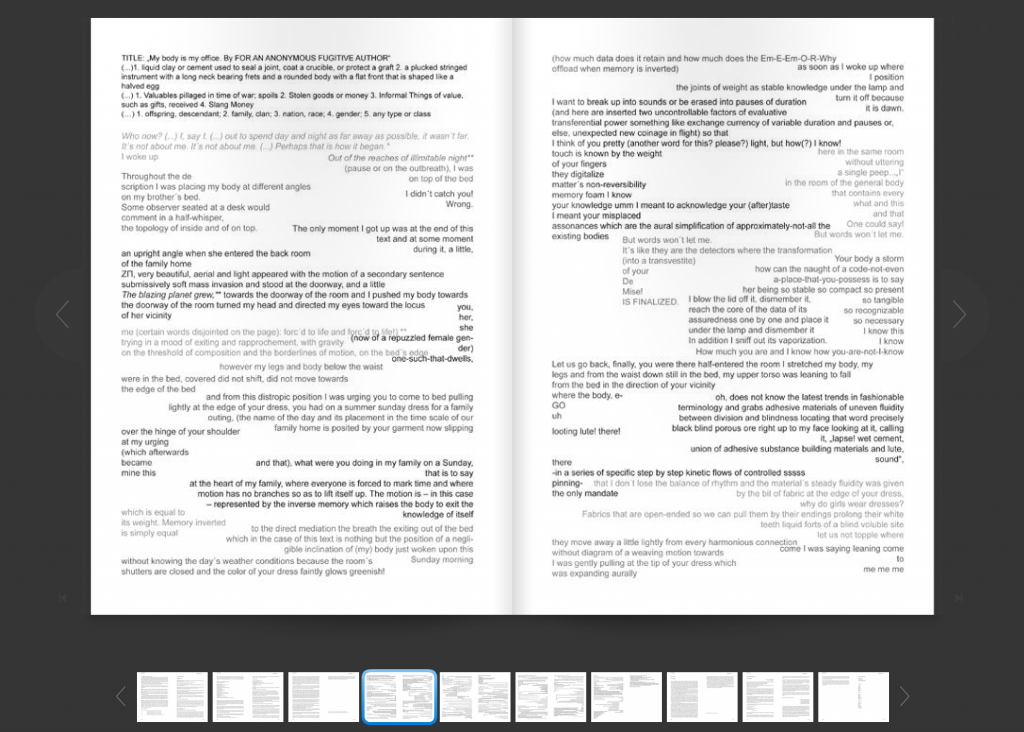 My body is my office_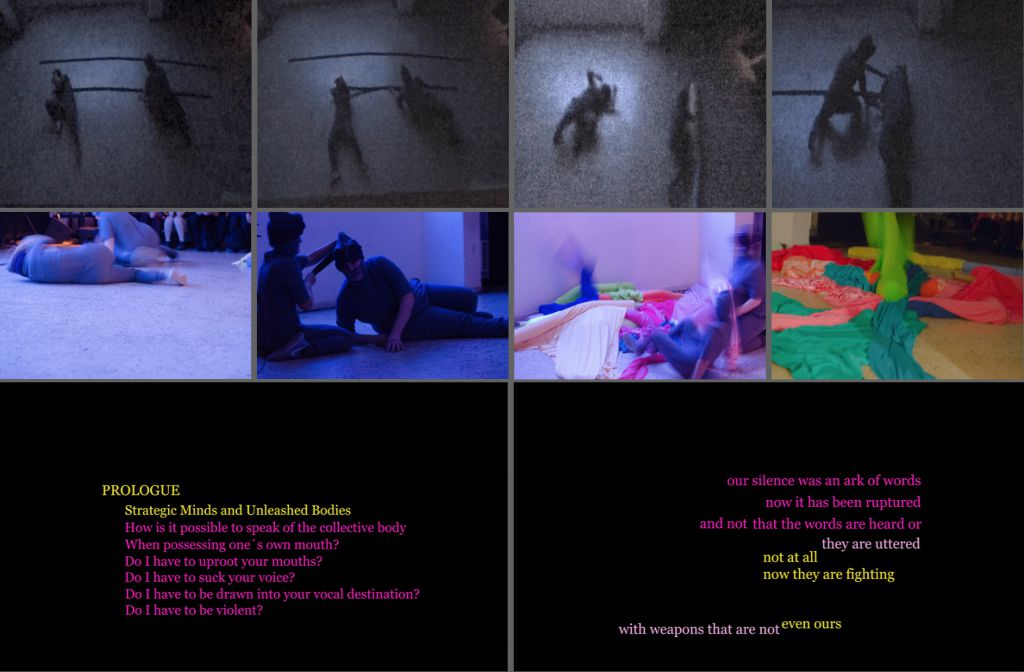 Dark Light Appears Lightly Dark

2015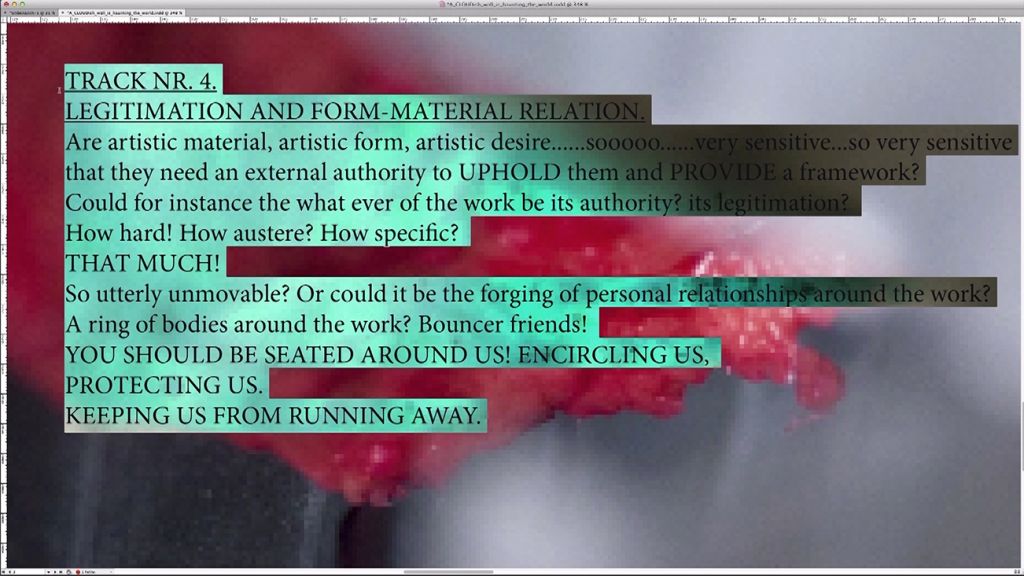 A CLOUDish wALL IS HAUNTING THE WORLD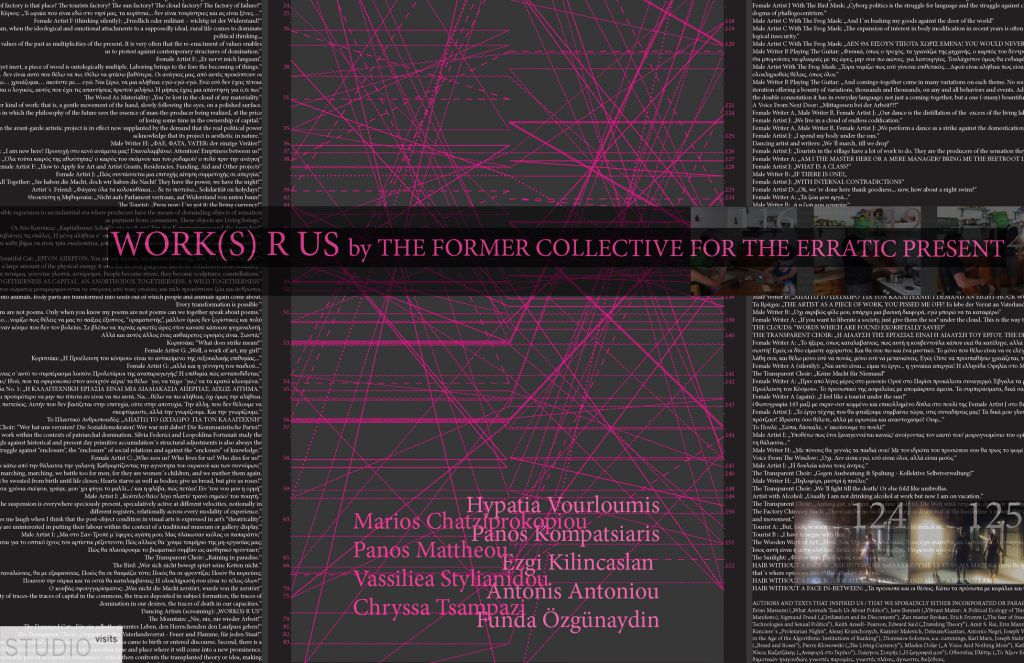 WORK(S) R US_by THE FORMER COLLECTIVE FOR THE ERRATIC PRESENT

2014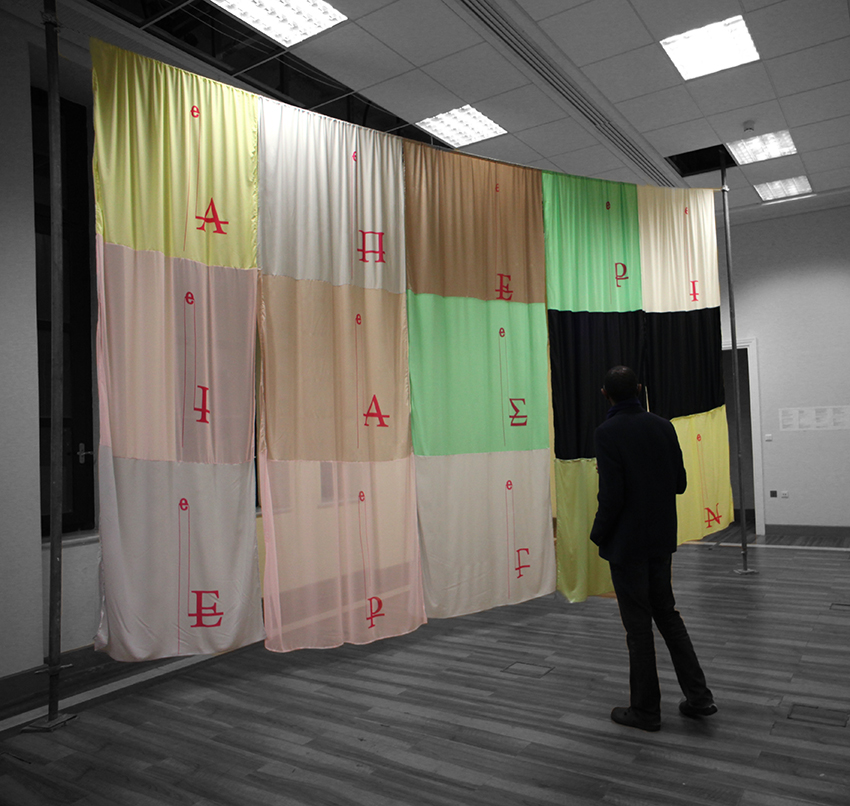 Sustain Your Debt_ReWrite the Currency_work in progress_preview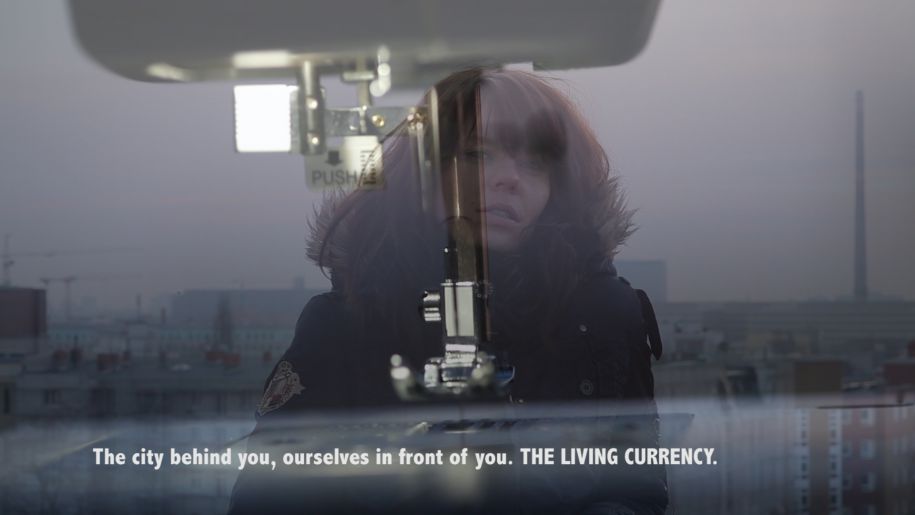 I AM A 19TH CENTURY FACTORY CHIMNEY STACK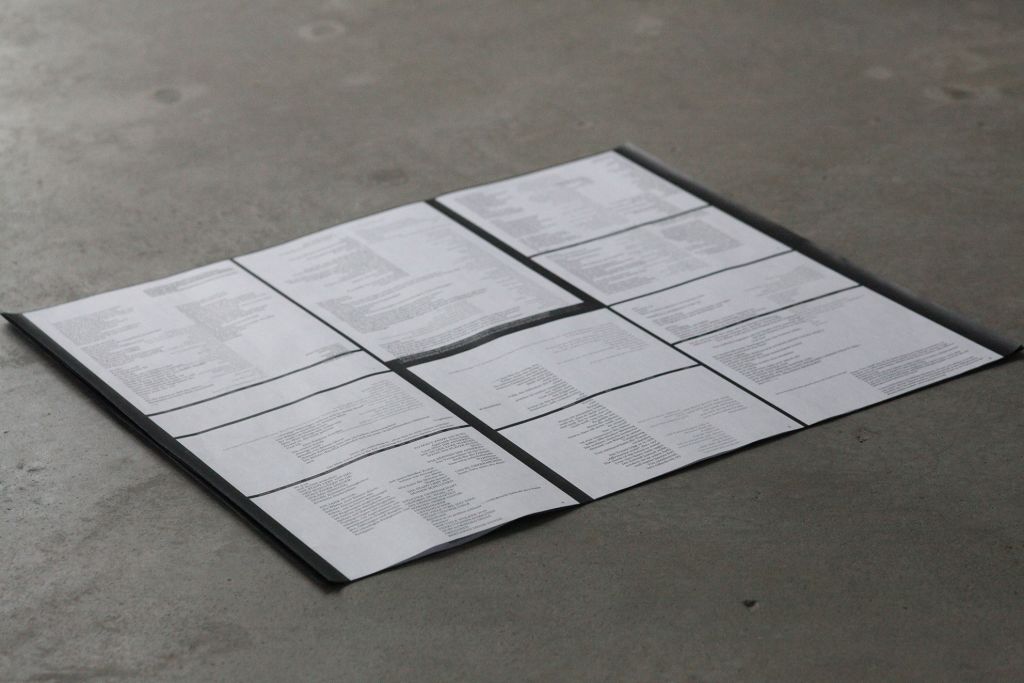 Let´s Start With the Letter S, shhh!_As in politics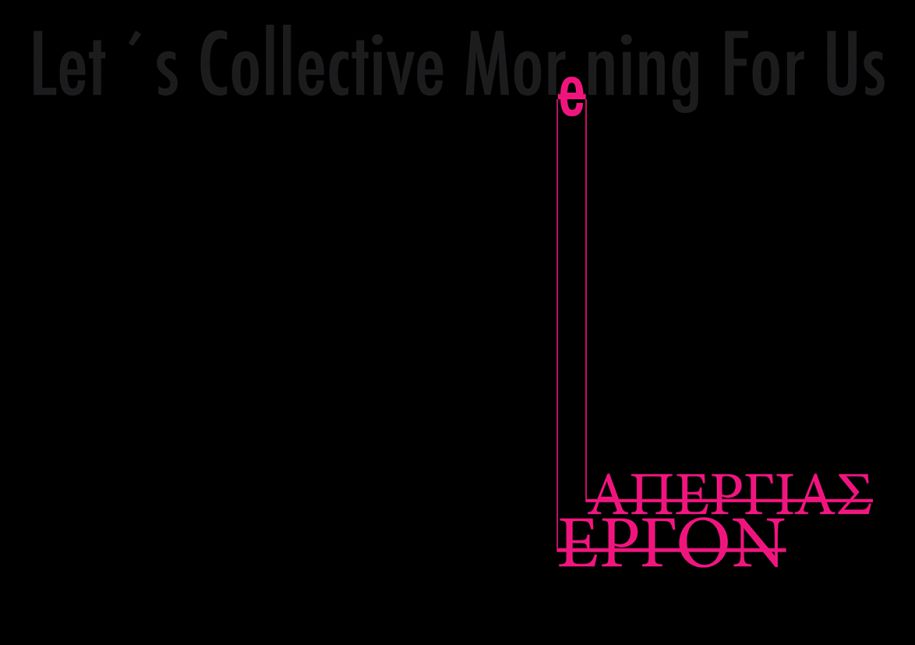 Let´s Collective Mor(e)ning For Us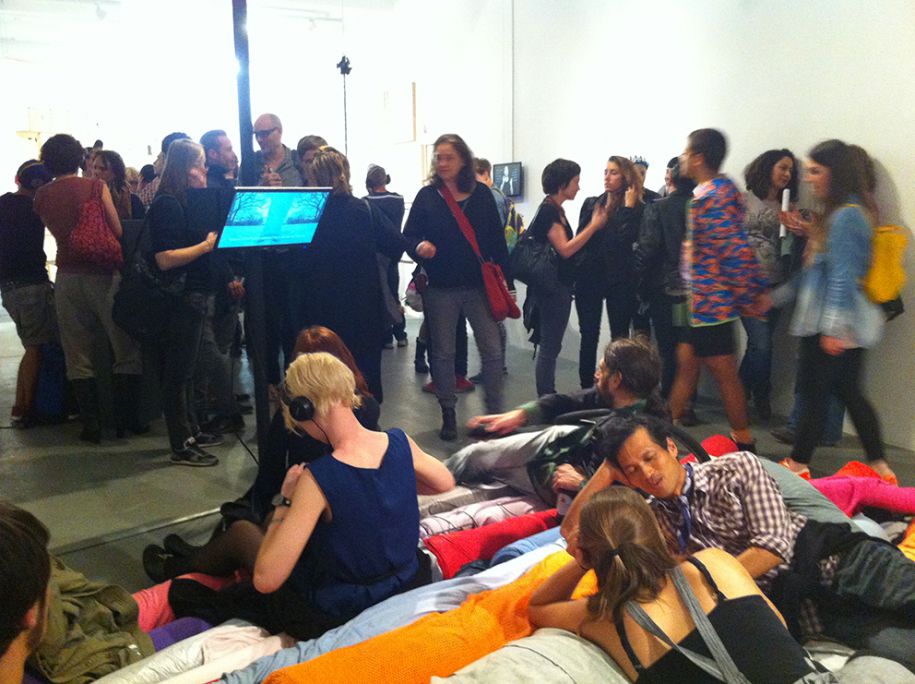 Invest in Your Debt!
2013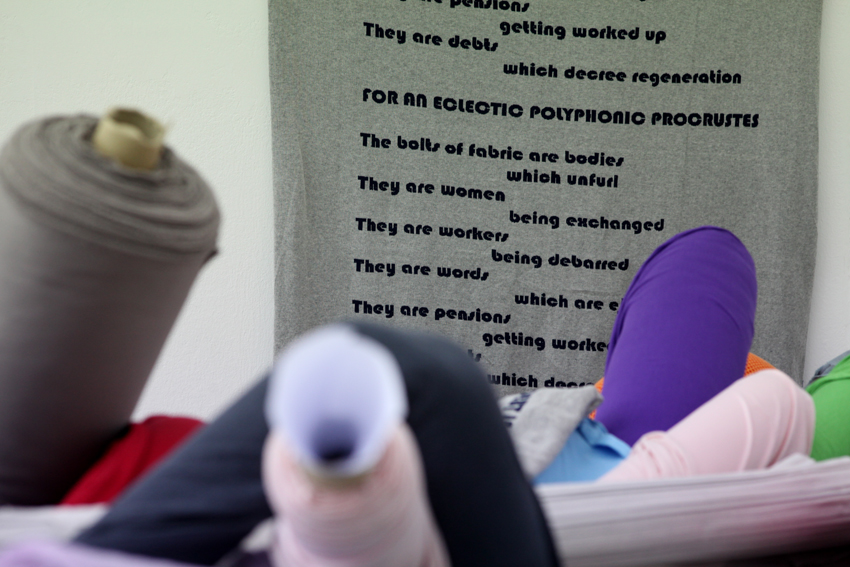 WE ARE THE MANUFACTURERS_PRESS PLAY AND INDEBT YOURSELF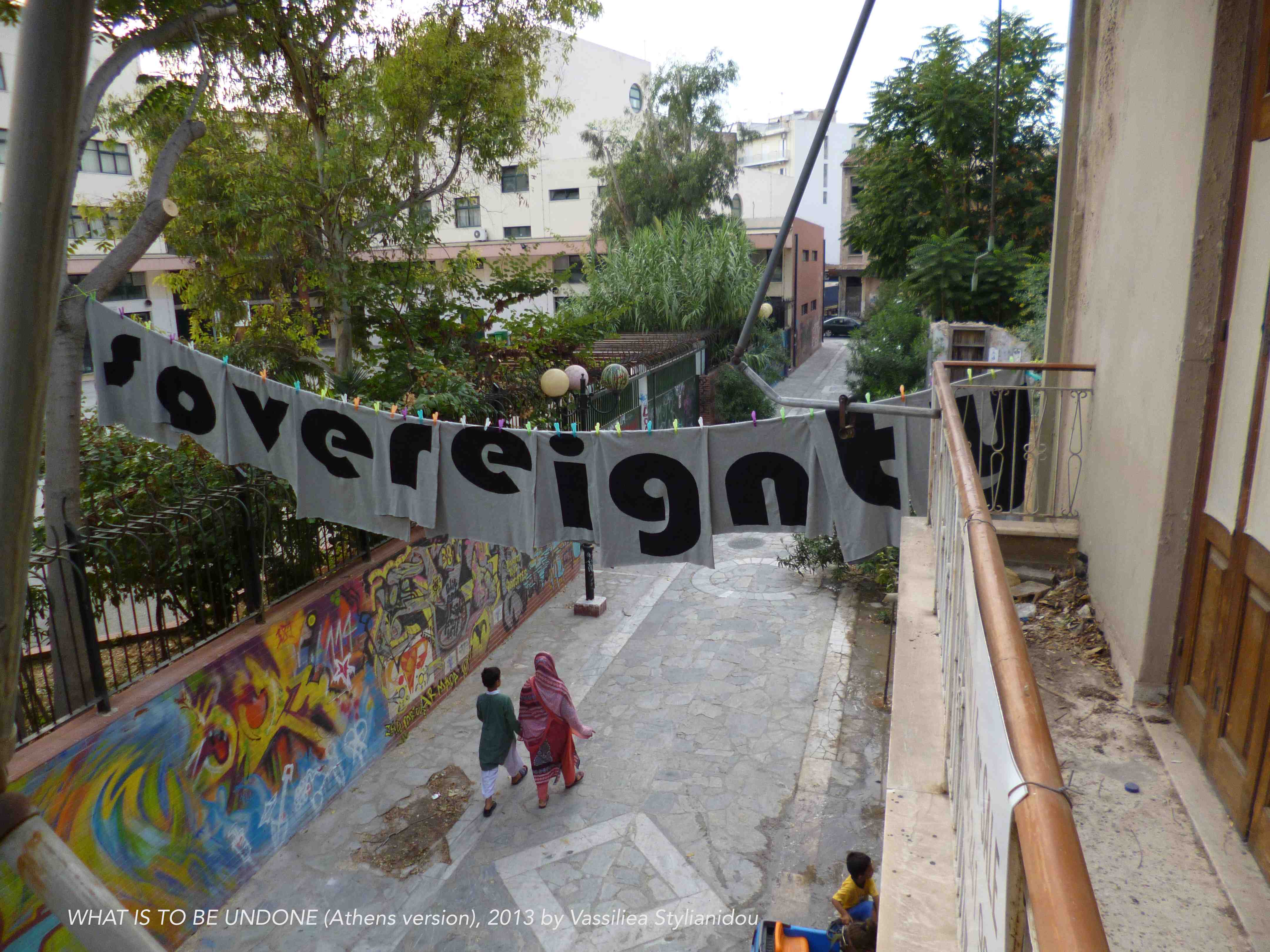 WHAT IS TO BE UNDONE#2_the athens version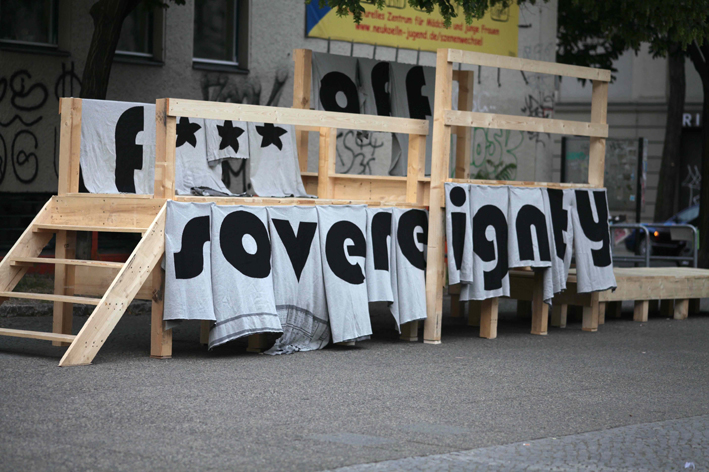 WHAT IS TO BE UNDONE#1_the berlin version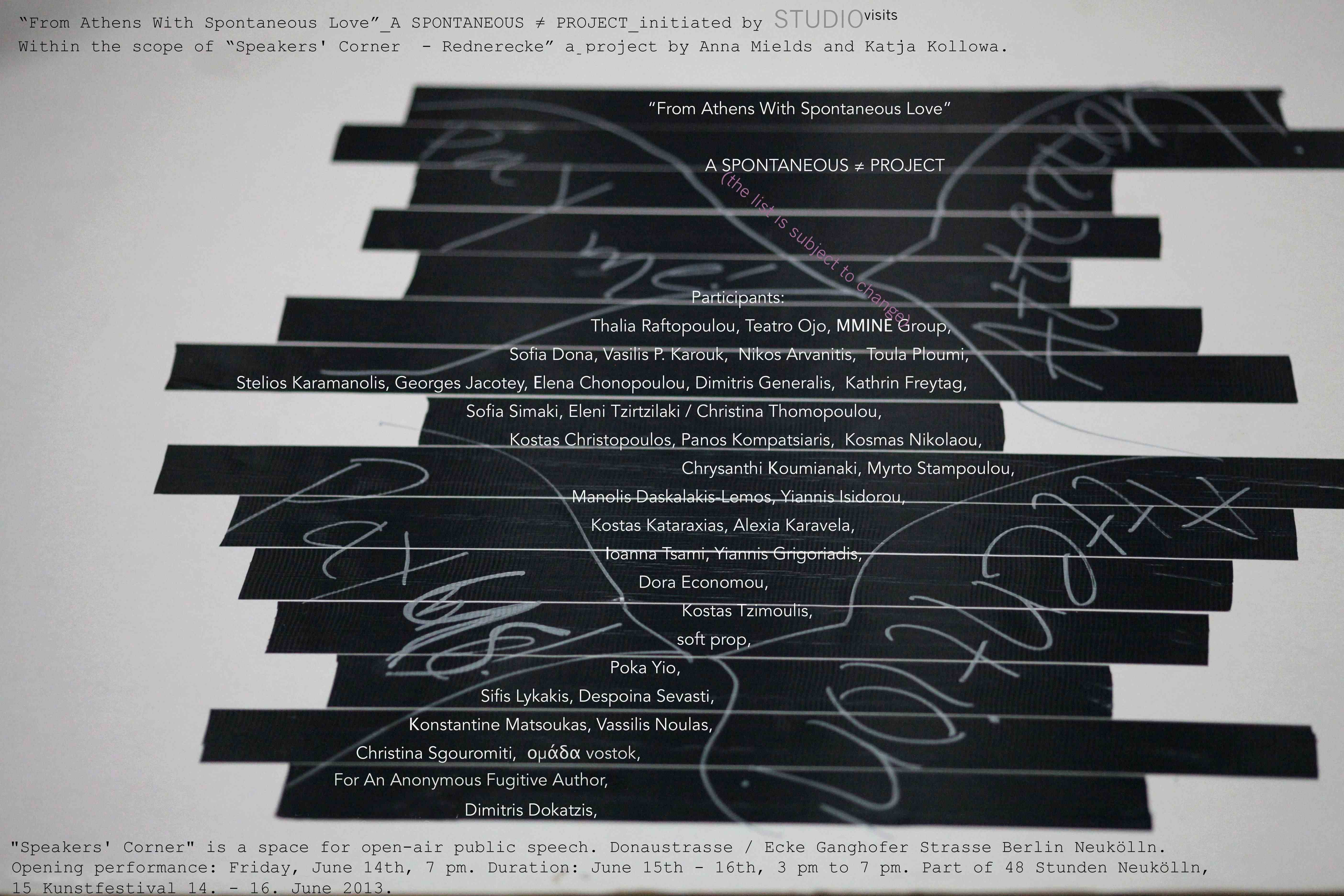 FROM ATHENS WITH SPONTANEOUS LOVE_initiated by STUDIOvisits Berlin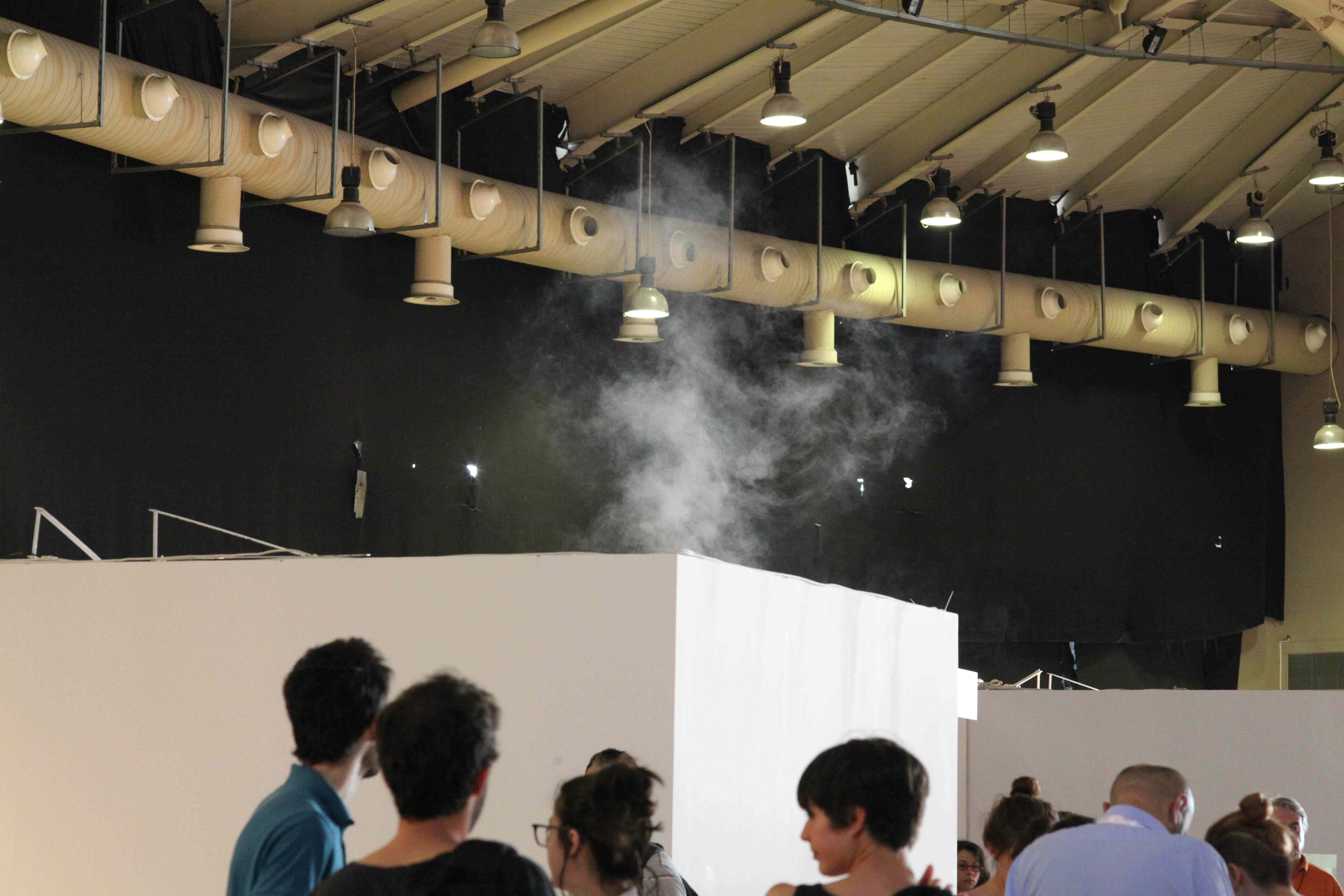 HAPPY NEW BONDS_initiated by STUDIOvisits Berlin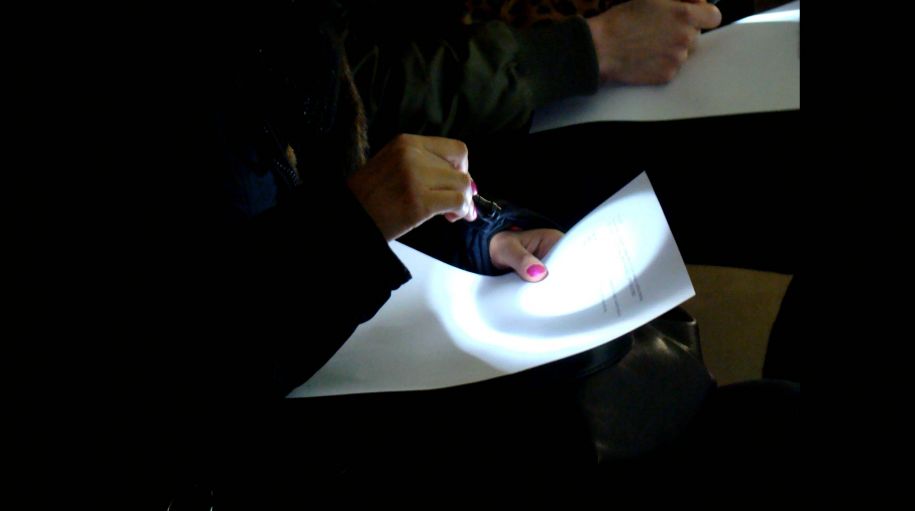 FUGITIVE VOICES_a collective lecture performance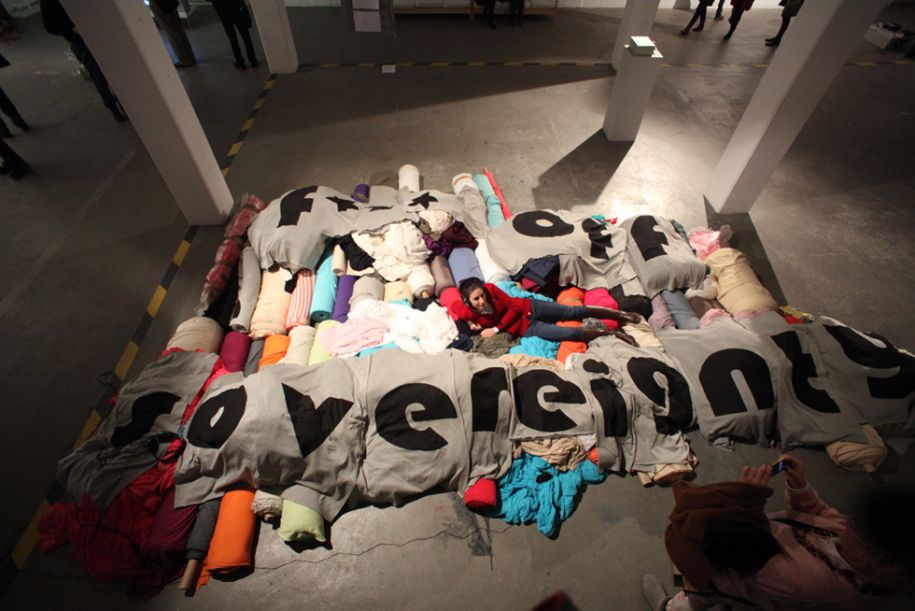 PRODUCTION! PRODUCTION! PRODUCTION! The Design of Debt
2012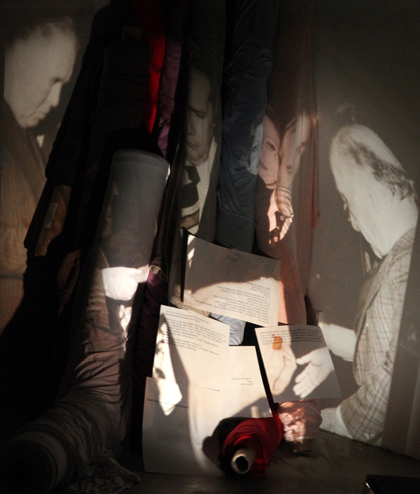 IMPORT/EXPORT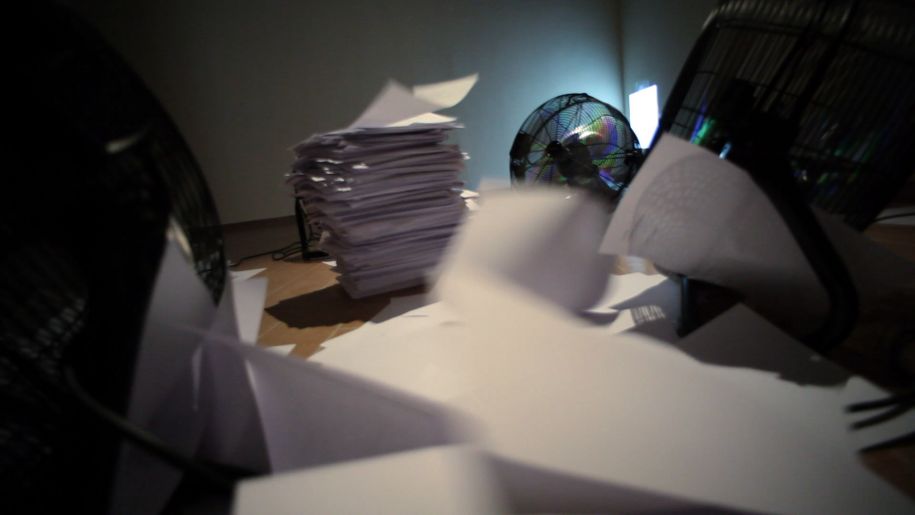 FROM SCRATCH_a collective text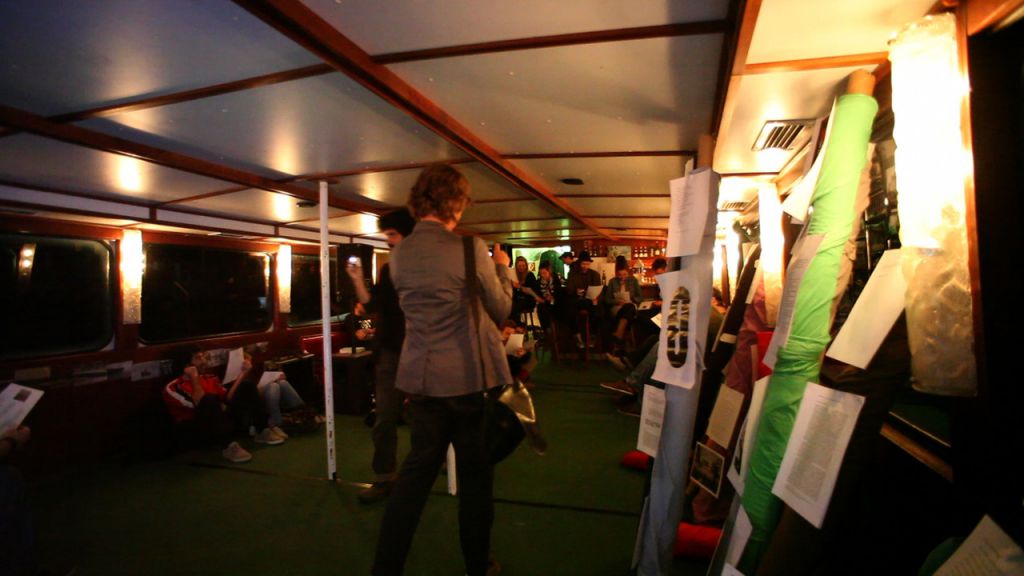 HOLIDAYS IN GREECE#2 on MS IM-PORT//EX-PORT in Kassel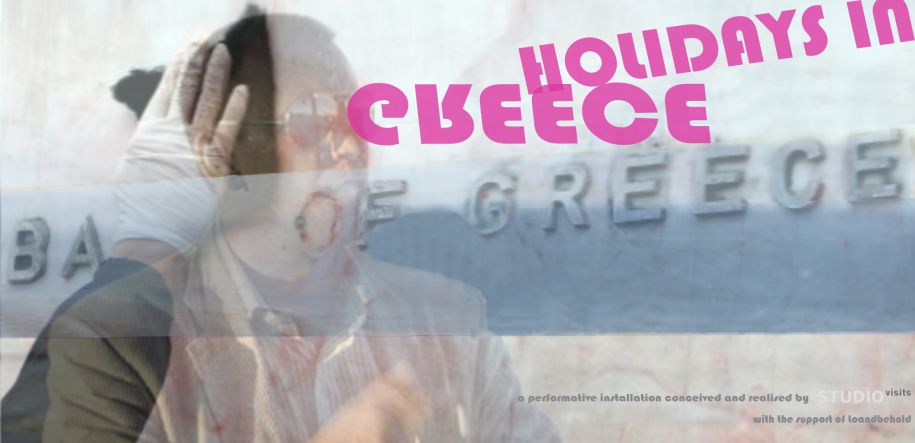 HOLIDAYS IN GREECE#1_initiated by STUDIOvisits Berlin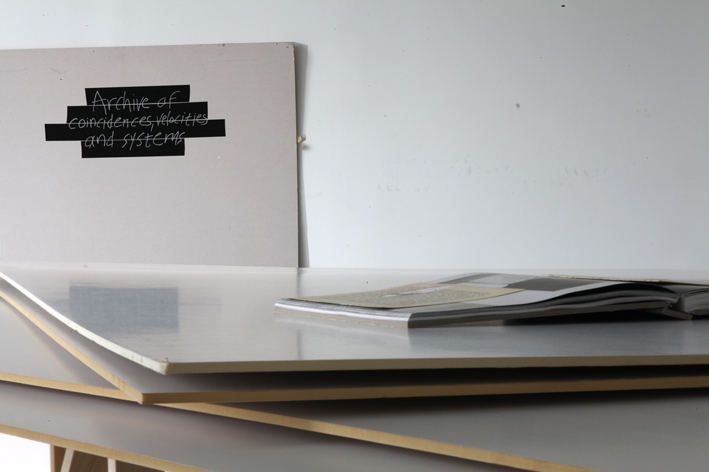 BOOKS UNFOLDED#2-3_a project based on a book_by STUDIOvisits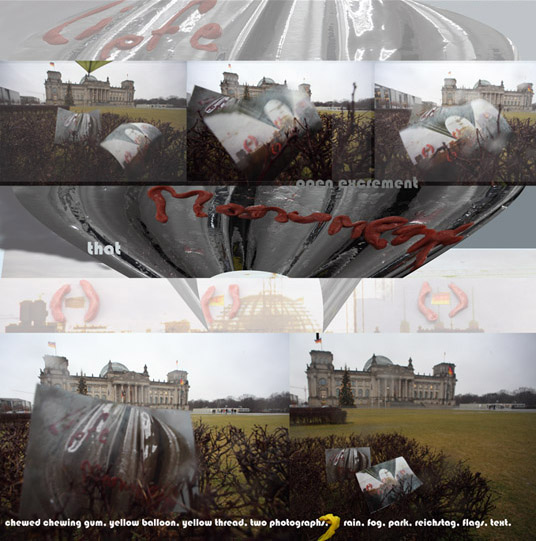 Li(e)fe Monument_put the parenthesis wherever you want
2011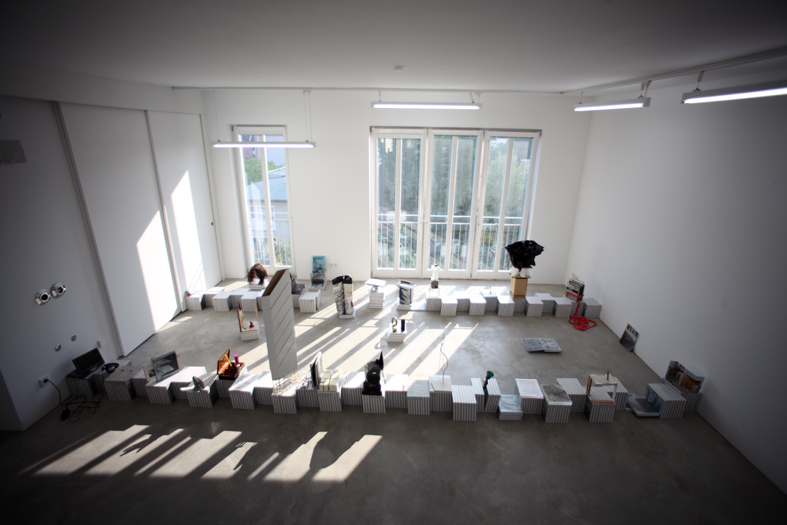 BOOKS UNFOLDED#1_a project based on a book_by STUDIOvisits


Foundation of the collaborative project STUDIOvisits Berlin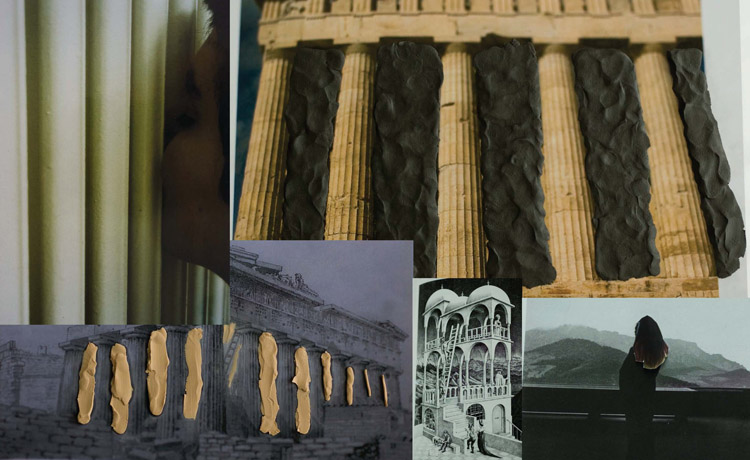 ΠLOT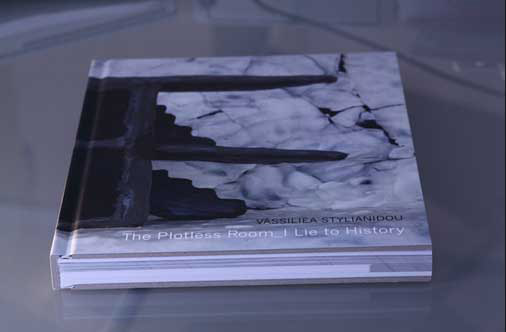 THE PLOTLESS ROOM_I Lie to History_artist´s book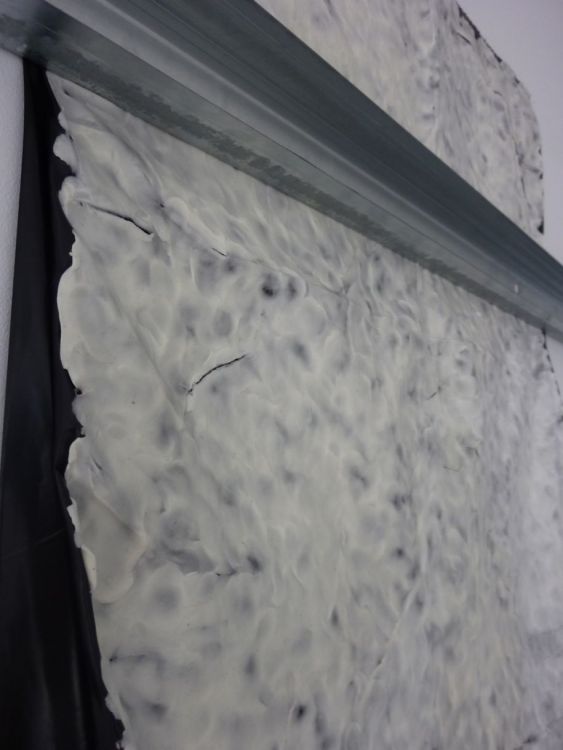 Inventory_Regarding Public Pleasure
2010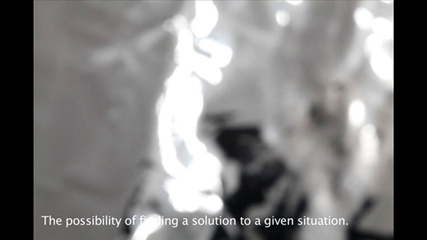 Numbers Machine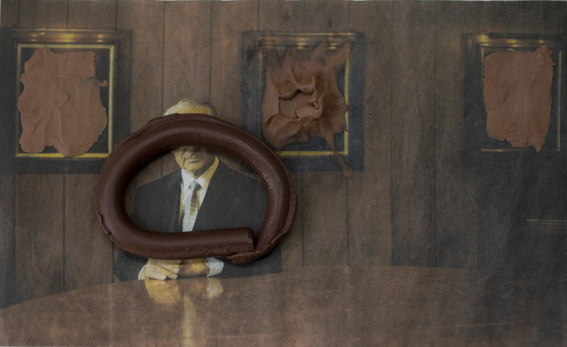 WarRooms_photography series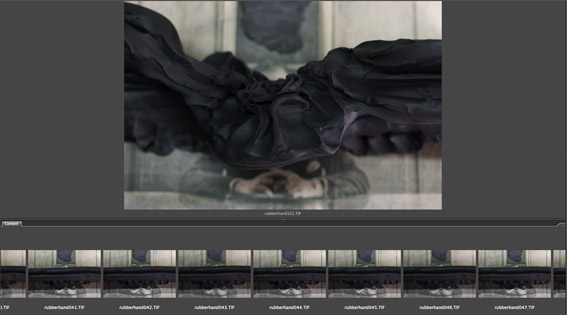 WarRooms_the video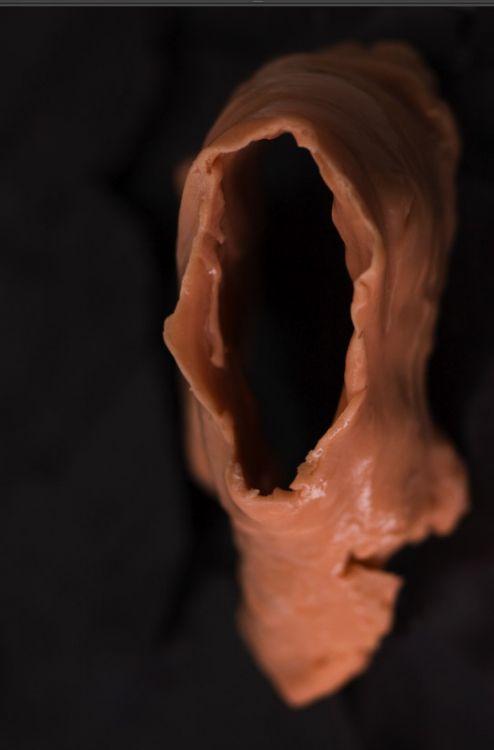 I.K.E.A. (Intelligenter Kompromiss Euphorischer Attacke)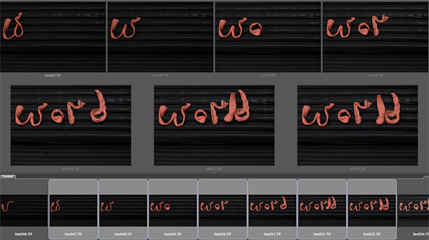 Let Your Word Lie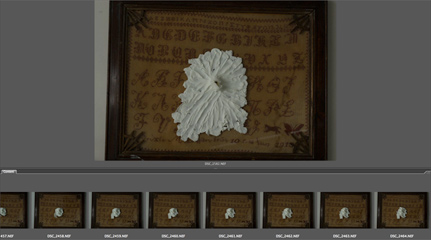 Heisst Knete Geld?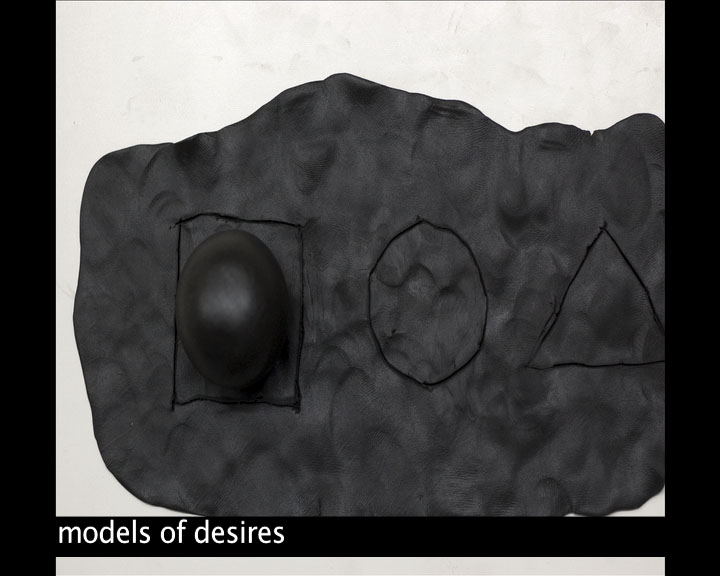 GUARDS FOR SEXTED BODIES_LANGUAGE CURVES SPACE
2009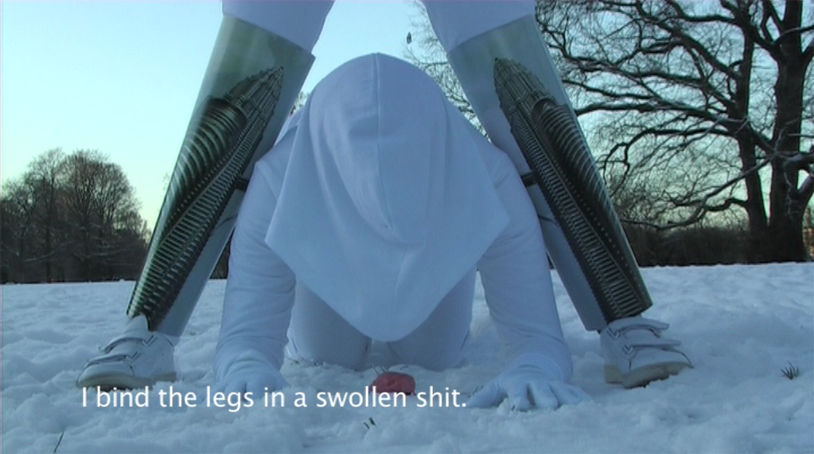 IM PARK_Let´s build together your beautiful tower, you charming boy!
2008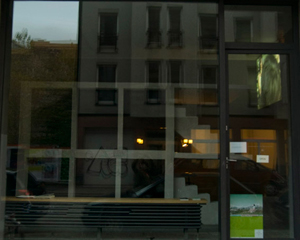 THE PLOTLESS ROOM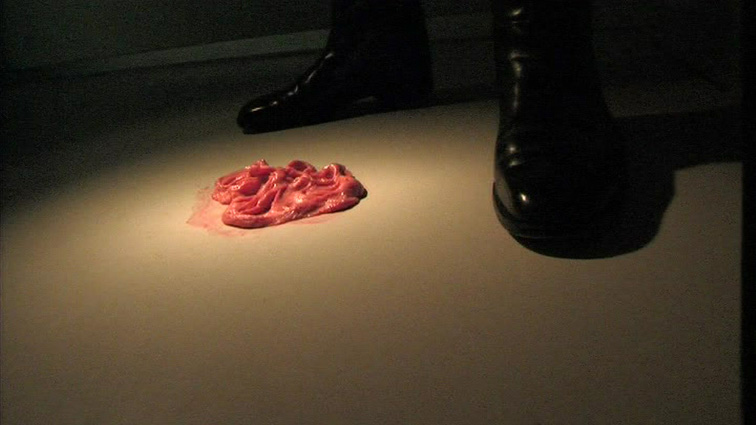 INVOLVED VOL.1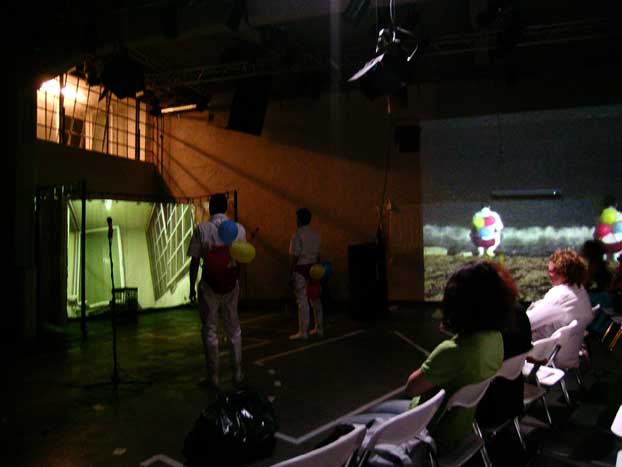 I KNOWIT IS HERE SOMEWHERE_Shifty Tongue performance group
2007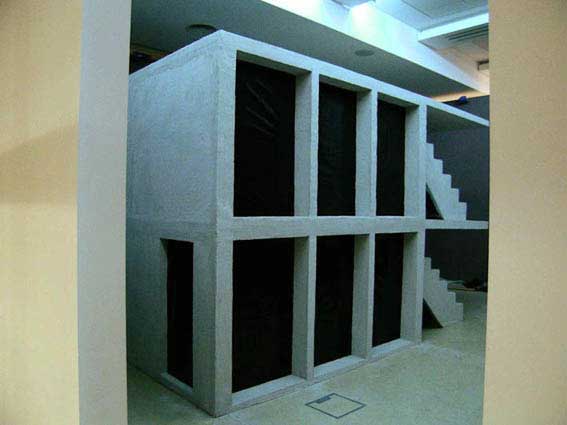 PlaceLineLack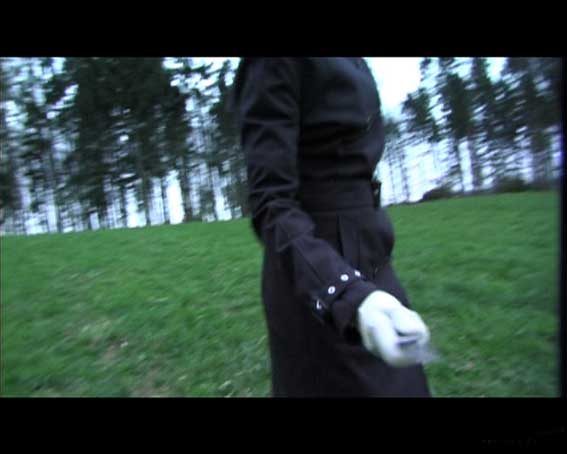 Soft Target
2006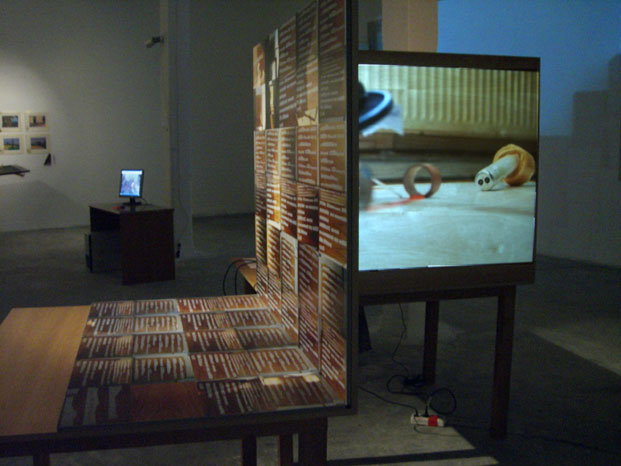 the three musketeers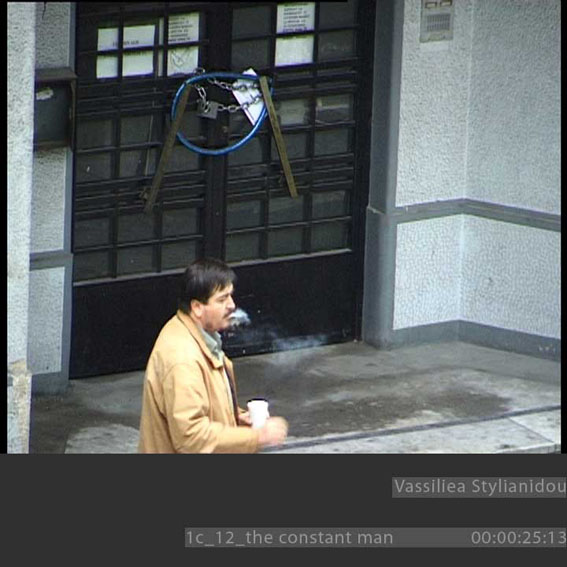 24h penetrating
spaces out of purpose (audio installation)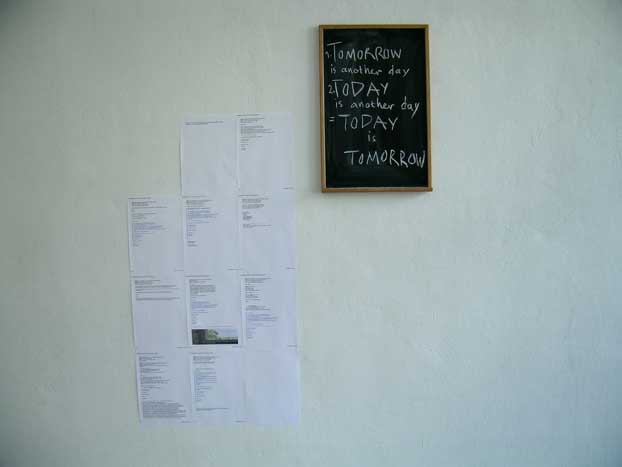 emergency room_a project by THIERRY GEOFFROY/ COLONEL
2005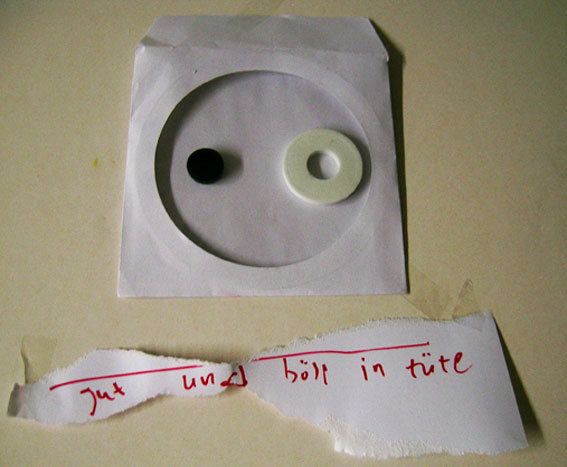 good and evil (in a bag)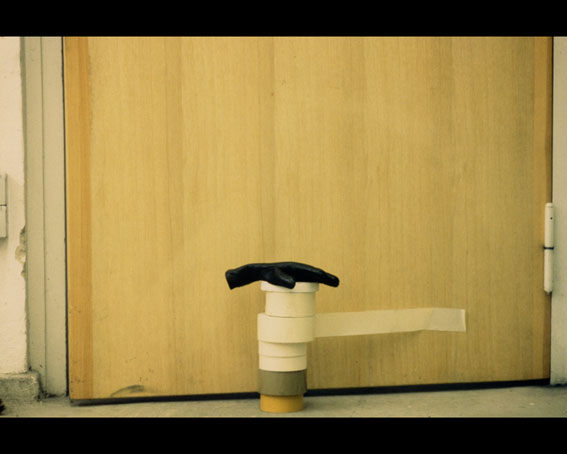 beast´s (g)love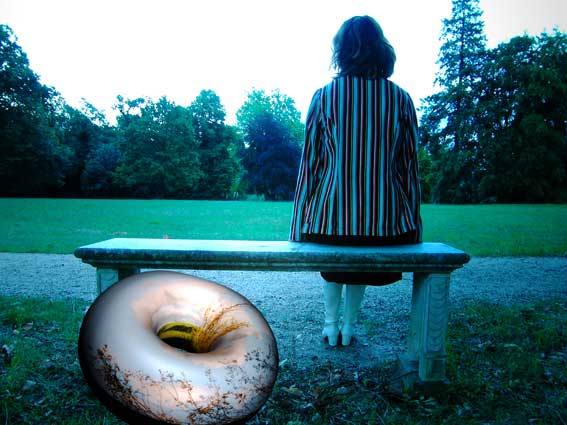 Let´s_make_it_compact03_the video
2004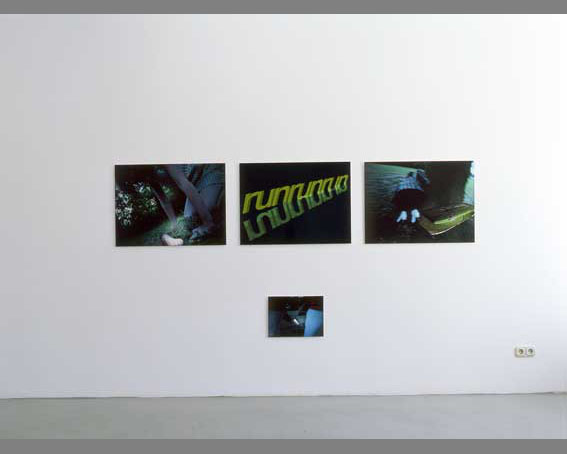 Let´s_make_it_compact_02_photography series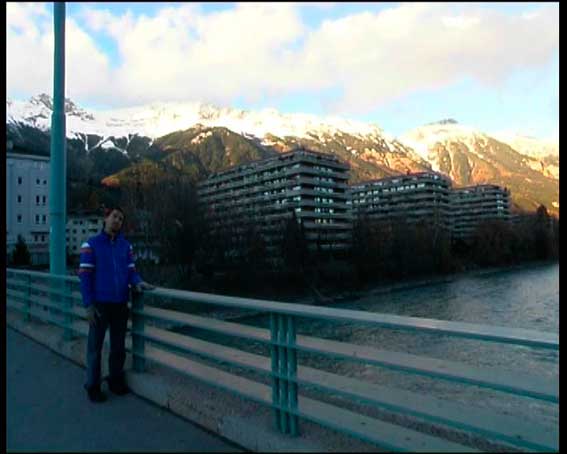 pro.fiction_perpetuum_mobile01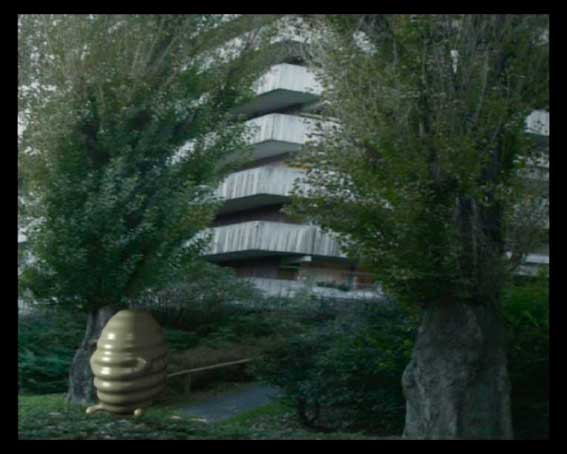 pro.fiction_perpetuum_mobile02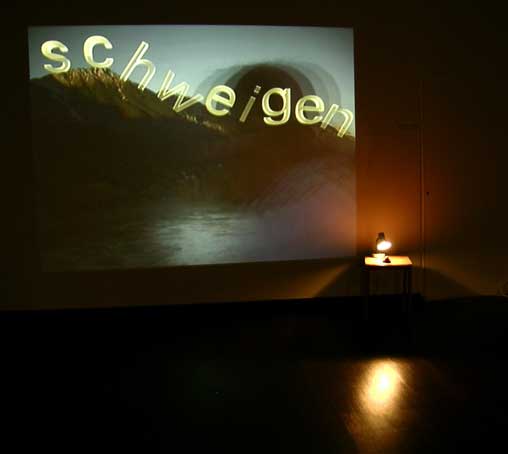 pro.fiction_perpetuum_mobile03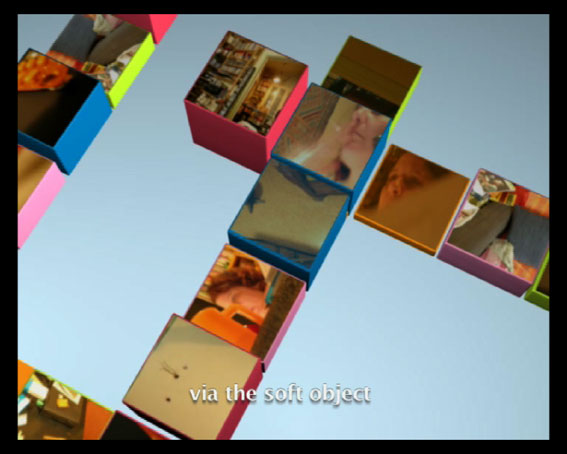 do.you.have.an.invention?
2003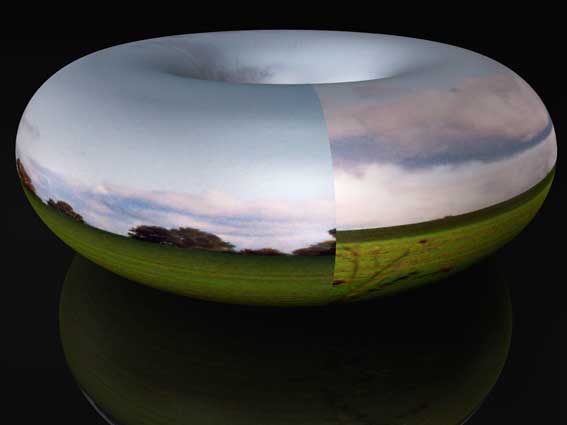 Let´s_make_it_compact01_the video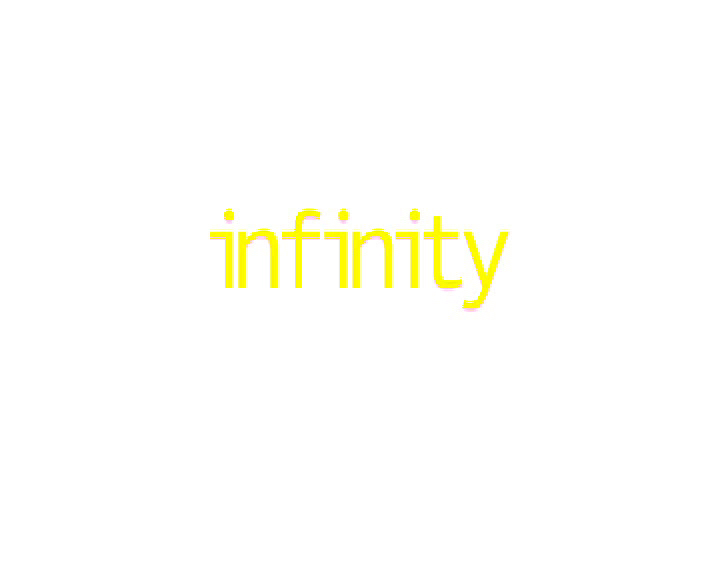 infinity (for this year!)
2002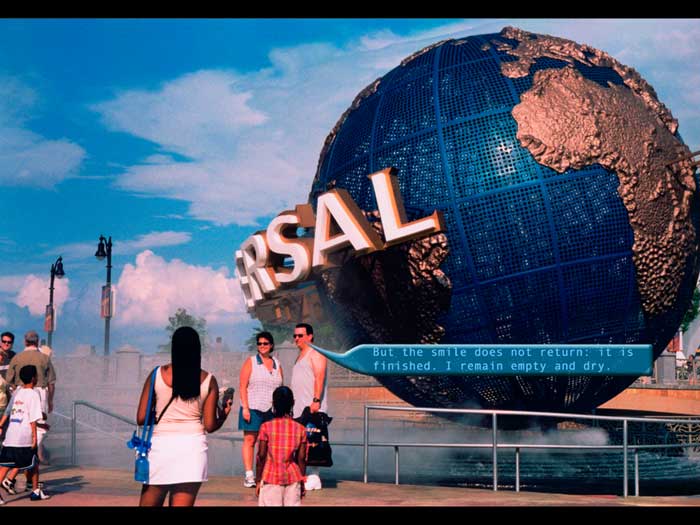 Heroes & Co.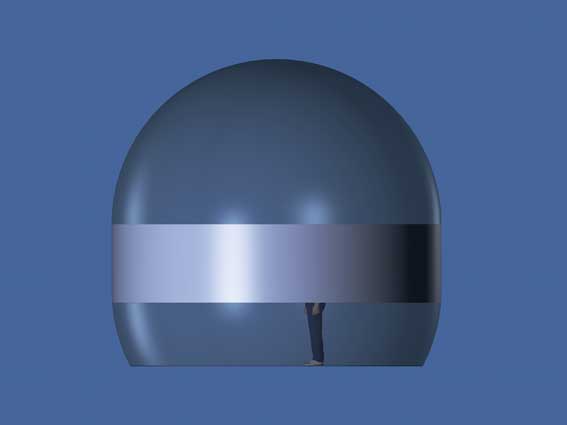 do you want to kill me, baby?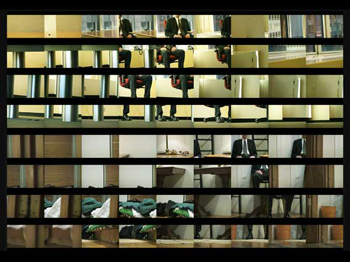 in[frame]02
2001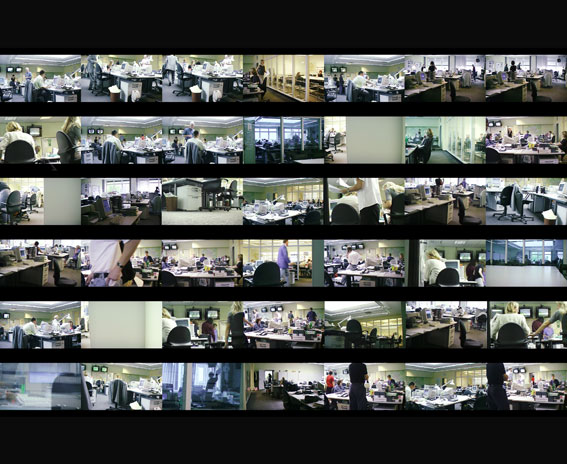 in[frame]01
2000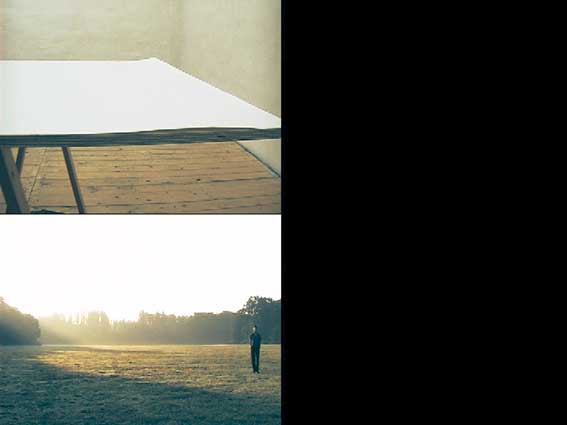 S C A N N I N G_A VIDEO ESSAY
1999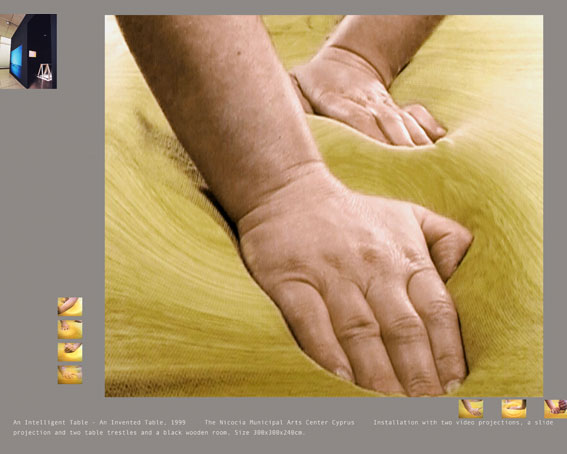 the intelligent table
Work selection 2016-2021
Work selection 2010-2015
Work selection 1999-2009
Videography and Preview Links
Double Single by Komminuτέρας music gang, 2022

Das Kollektiv der Liebenden (People of the South), 2022
Manyfesto or how to dirtystruct the lexicon / Collective work by WordMord {Onlania tentacle}, 2022
https://onlania.tumblr.com/

"WordMord"_a collective laboratory about the relation between language, trauma and violence, 2020 (ongoing)
"Somatic TaleOhrZ. Part I: Who Is the Next Person to Wear It", 2019

"Somatic TaleOhrZ. Part II: How Could a Voice Rewrite a Text?", 2019"
"Ground Control / Many voices one chant. Part I", 2018
"Ground Control / Many voices one chant. Part II", 2018
"Hello! My name is Β_ _ o _ _ _ _ _ _ _ _d _ y _ _ and I am here to abduct the f_ _ _ut_ _ u_ _ _ _ _ _ re_", 2017 (Excerpt 24:35)
"Dark Light Appears Lightly Dark. By FOR AN ANONYMOUS FUGITIVE AUTHOR", 2016 (Excerpt 6:50)
"FA®THER_ERRATIC PATTERNS. By FOR AN ANONYMOUS FUGITIVE AUTHOR", 2016

"A CLOUDish wALL IS HAUNTING THE WORLD", 2015
"I AM A 19th CENTURY FACTORY CHIMNEY STACK", 2014 (Excerpt 6:22)
"SUSTAIN YOUR DEBT / RE WRITE THE CURRENCY", 2014

ΠLOT, 2011
"GUARDS FOR SEXTED BODIES_LANGUAGE CURVES SPACE", 2010
"Let Your Word Lie", 2010
"WarRooms"_the video, 2010
"IM PARK_I Lie to History_Let´s build your beautiful tower, you charming boy!", 2009
"PlaceLineLack", 2007
"Soft Target", 2007
"24h penetrating", 2006
"Let´s_make_it_compact03"_the video, 2005
"pro.fiction_perpetuum_mobile01", 2004
"Infinity (now)", 2003
"Do you want to kill me baby?", 2002
For more information and preview video links please send me an email