STUDIOvisits unfolded between July 2011 and August 2015.
Since August 2015 STUDIOvisits functions as a series of informal non documented encounters and intra-actions among human beings, ideas, artworks, concepts, drafts, texts, words, sounds, animals, insects and other human and non-human creatures....


CONCEPT
STUDIOvisits is the artist´s studio –both physical and conceptual- that visits… STUDIOvisits´ vehicles are concepts, texts, objects, ideas, processes moving/migrating/translating around in reciprocal directions. STUDIOvisits´ itineraries are translocal. STUDIOvisits´ desire is to transfer, postpone and prolong the processes of reflection upon concepts and objects that surround and construct the so called "artwork". STUDIOvisits is a thought- and praxis-based artistic enterprise that aims to overcome the reduction of the "artwork" to a mere commodity that follows the laws of the (art) market.
PRAXIS
STUDIOvisits is a project of encounters taken in random intervals between artists, theorists, poets,
architects and other art workers.
STUDIOvisits ´ starting point is the desire to find new formats that will communicate both the process
and the outcome of artistic concepts. The departure area of STUDIOvisits is the artist's workspace.
STUDIOvisits intends to elaborate through encounters a network of artists, theorists and architects
that will deal with the spatio-temporal discourses and processes of the artistic work within our sociopolitical present.
Thus, the work of art becomes a common topos for discursive and process-based exchange.
These encounters might take the form of a one-to-one discussion, a three-day presentation/exhibition, a workshop,
a collaborative piece of art, a book, an open discussion...
STUDIOvisits poses the question of whether it is possible for artists to re/generate through collaboration and exchange
the (sociopolitical, aesthetic) value of their work.
STUDIOvisits aims to function as an OPEN SOURCE PROJECT in analogue space and time.
Therefore it is open to ideas and concepts for encounters.
For more information: http://studiovisits-berlin.tumblr.com/
Archive 2011-2015

2015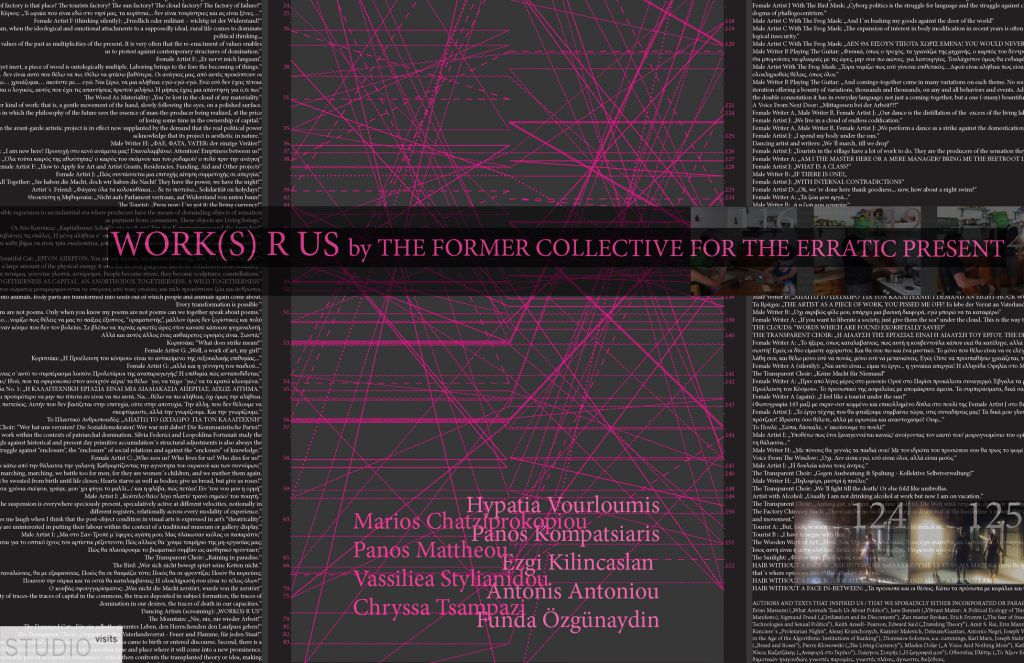 WORKS R US BY THE FORMER COLLECTIVE FOR THE ERRATIC PRESENT
http://works-r-us-romanzo-manifesto.tumblr.com


2014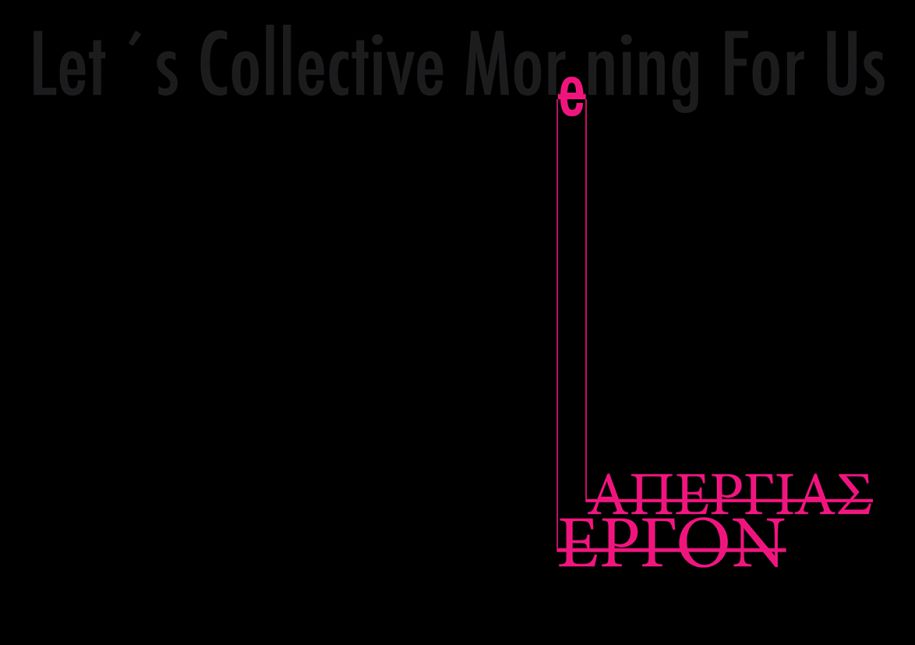 Let´s Collective Mor(e)ning For Us - AΠΕΡΓΙΑΣ ΕΡΓΟΝ
A collective laboratorium in the public space of Mithymna, Lesvos, that explores the possibility of re-constructing the social body through a series of performative creative LABOUR STRIKES.
July 16 to July 24, 2014, Molyvos (Mithymna), Lesvos, Greece.
Curated by STUDIOvisits, Berlin. http://studiovisits-berlin.tumblr.com/
Participants: Johanna Bruckner, Panos Mattheou, Funda Özgünaydin, Vassiliea Stylianidou, Marios Chatziprokopiou, Antonis Antoniou, Chryssa Tsampazi, Christina Sgouromiti, Hypatia Vourloumis, Panos Kompatsiaris, Achilleas Sourlas, Andrea Lange, Lorenz Erdmann, Christos Chrissopoulos, Eirini Avramopoulou, Luce deLire.
http://lets-collective-morening-for-us.tumblr.com
2013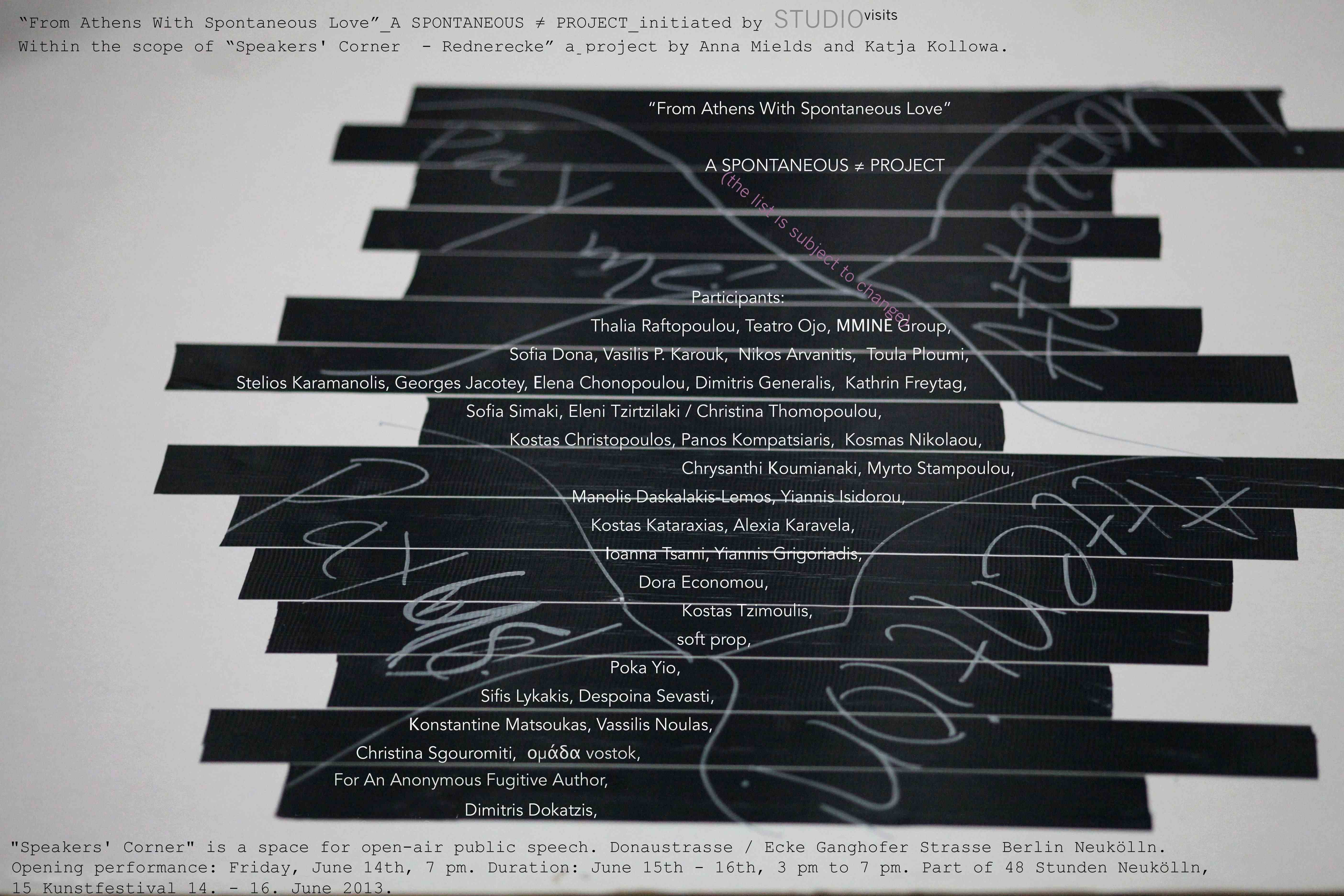 From Athens With Spontaneous Love_A SPONTANEOUS≠PROJECT initiated by STUDIOvisits
http://from-athens-with-spontaneouslove.tumblr.com
http://studiovisits-berlin.tumblr.com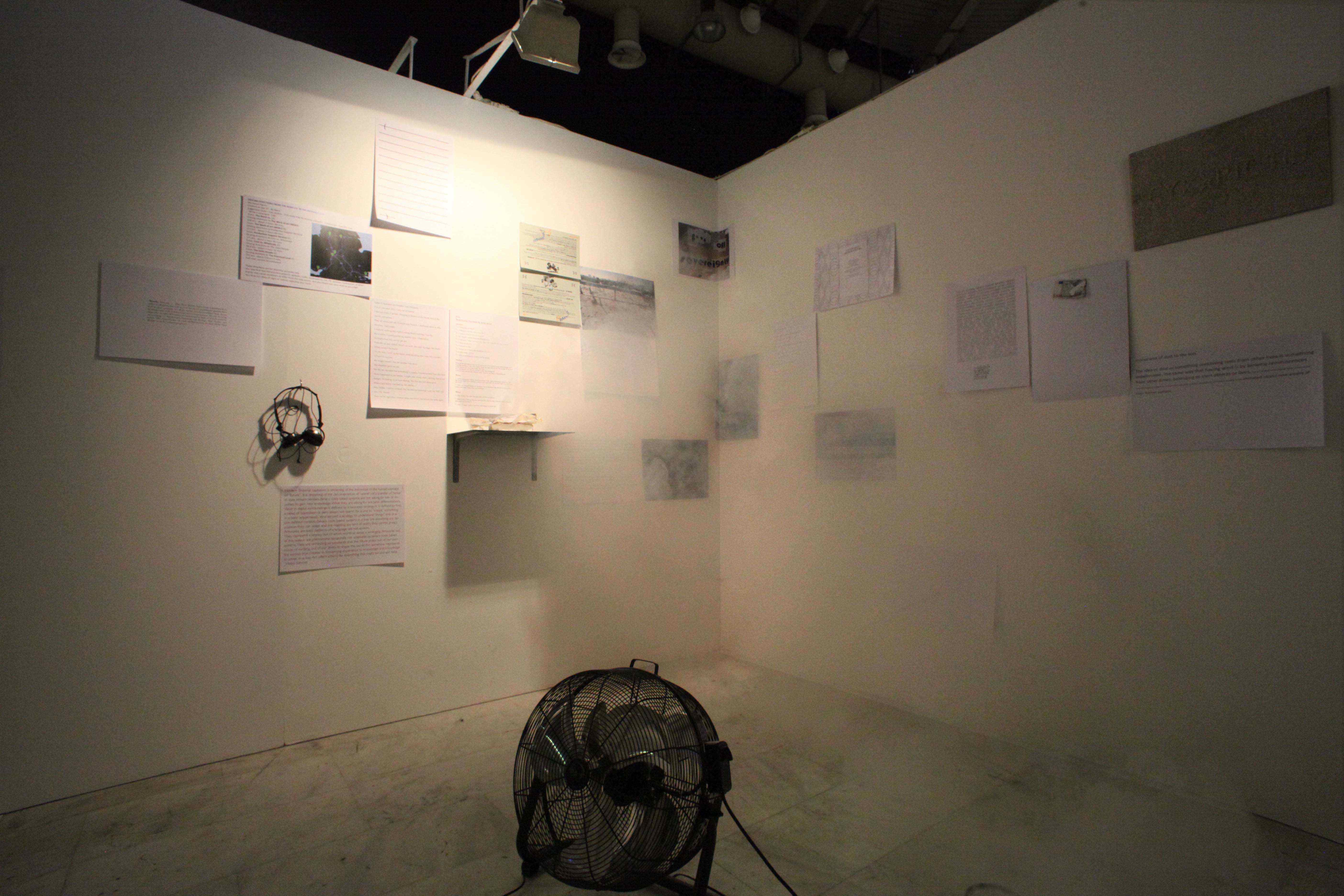 HAPPY NEW BONDS#1 _STUDIOvisits in "Platform Project @ Art-Athina", parallel programme at Art-Athina, International Contemporary Art Fair, Athens. 16-19 May 2013
2012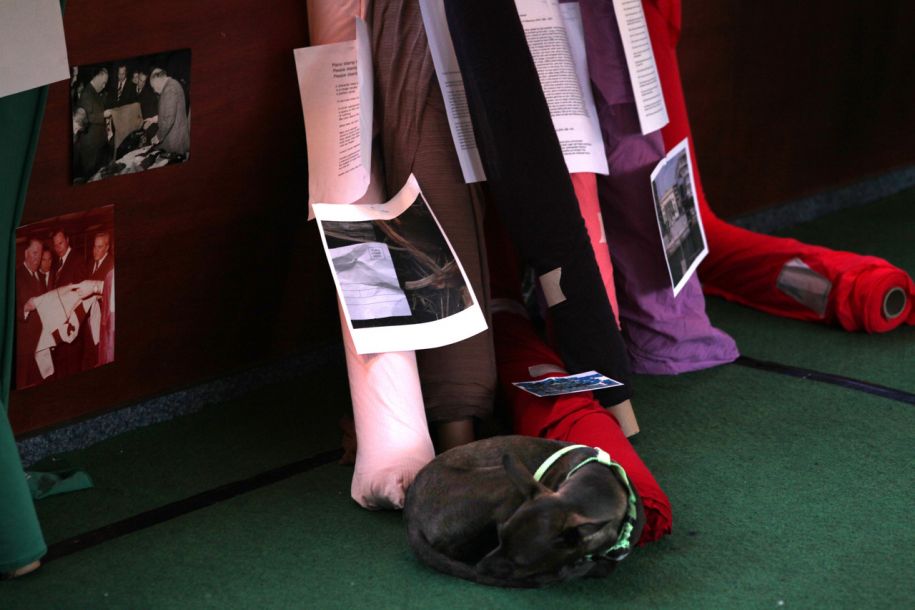 HOLIDAYS IN GREECE_a performative installation in Kassel on MS IM-PORT//EX-PORT_A Floating Platform for Art & Science_School of Art and University of Kassel

HOLIDAYS IN GREECE_a performative installation at STUDIOvisits, Berlin
2011